Advanced Remedial Massage Therapy, Bowen Technique and Kinesiology
Note: Ravel Therapies will be arriving in Cyprus in 2017!
Until we arrive, please visit our colleagues at the
Sesto Senso Wellness Centre for your health care needs.
HELPING YOU GET RESULTS FAST
Combining detailed orthopaedic testing with advanced soft tissue manipulation, our experienced remedial massage therapists assess and help resolve your condition quickly. Our highly skilled team strategically employ advanced Remedial Massage, Therapeutic Massage, Bowen Technique, Sports Therapy, Musculoskeletal Therapy and Kinesiology techniques.
HELPING YOU MAINTAIN GOOD HEALTH
With specific tools, self-care and home reinforcement exercises, we empower you to maintain your improved health.
We also address the mind-body-energy connection for profound and lasting results.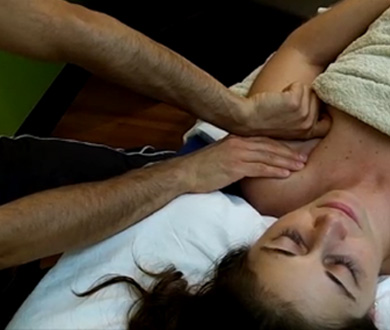 Remedial Massage Therapy
Lasting results for chronic pains
Quick recovery from acute injuries
Relief from musculoskeletal conditions
Improved sports performance
Advanced Bowen Technique
Detailed assessment techniques
Effective postural corrections
Prevent injury recurrences
Lasting pain relief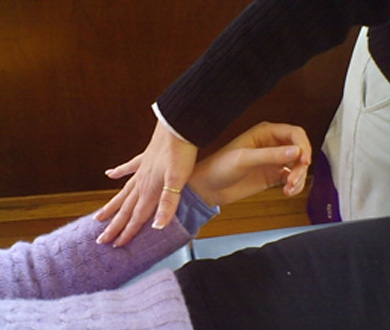 Kinesiology
Identify nutritional excesses or deficiencies
Detect food and chemical sensitivities
Resolve emotional, physical or mental stress
Release fears and phobias and self-sabotage